Parent Company: Walter Mechanical, Inc.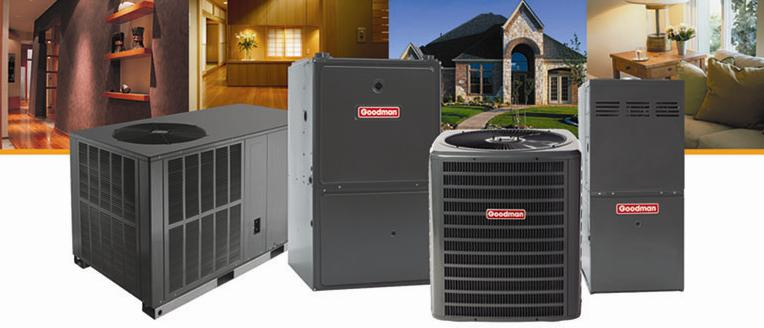 Walter Mechanical, Inc. is a locally owned company
serving the entire metro area.

Walter Mechanical specializes in indoor air quality.
We provide professional installation of furnaces, air conditioning, humidifiers,
air exchangers, garage heaters and wall furnaces.
Residential or "light" commercial.
We offer FREE estimates for any of our products.
Visa, MasterCard & Discover accepted

Walter Mechanical, Inc.
517 West Travelers Trail
Burnsville, MN 55337
(952) 895-1992 Fax (952)895-1888
e-mail us at

waltermechanical@live.com